Ice Cream Van Near Me
There is always a Ice cream van near to you. Well it will be once you request one as we allocate ice cream vans all over the UK,so long as its viable for us and you. With Ellinors Instant response service it is often only a short wait before a ice cream van offering delicious tasty fresh ice creams arrives at your requested destination.Is it always better to pre-book in advance?, Yes of course there is always a better guarantee of booking with more notice,but sometimes a sunny day at work triggers that instant desire for something cool and refreshing.
Our booking team are always on hand to help with your requirements.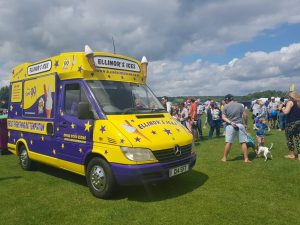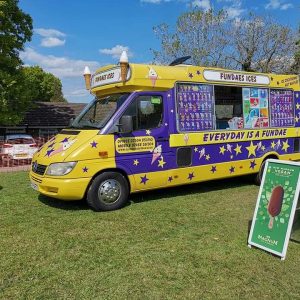 Ellinors Ice cream Van Hire will enhance any event,private hire,party,staff team building days,weddings and much more.